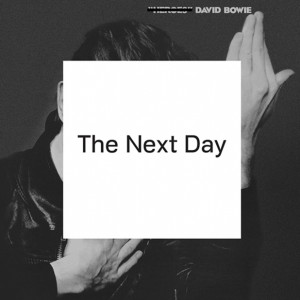 Almost continuing the theme of the previous post, there is a new David Bowie song out. And a new album in a few months. While I've never been a massive Bowie fan, I've always appreciated his music and think he is one of those perennial artists (like Springsteen) who has produced amazing music over many decades.
Which makes a new song and album quite amazing. It's his first new work in 10 years, and comes after some reports that he was basically retired. And in this "tweet everything" and "everyone knows everything about everyone all the time" atmosphere, the fact that the song appeared out of nowhere (largely spread by Bowie's son, filmmaker Duncan Jones), is even more remarkable.
So enjoy the video below. It's a moody, almost sad song, but I'm sure that's what he was going for.
Or check out the various buy links here: http://www.davidbowie.com/the-next-day