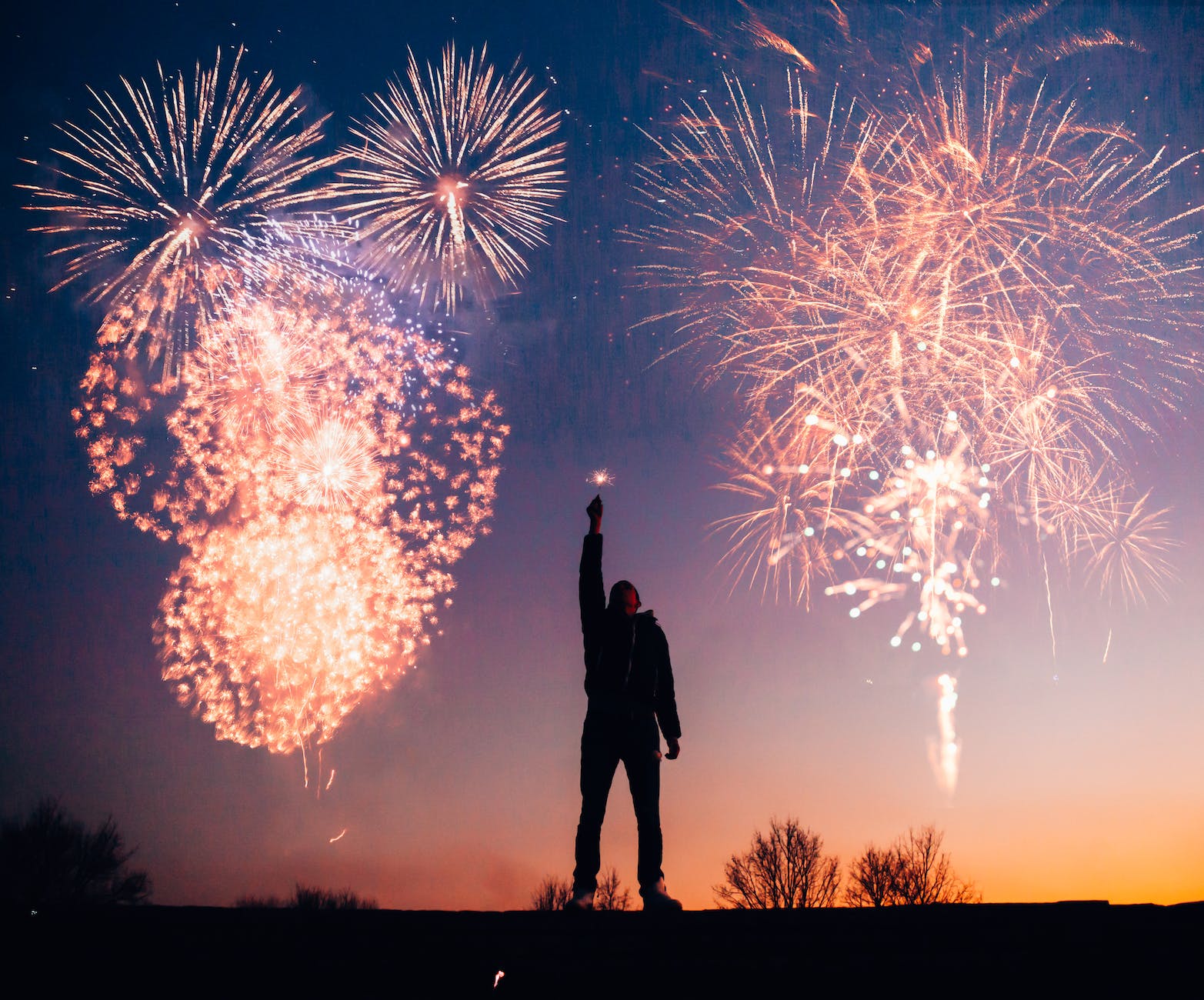 When I see the year has largely gone by and I've only blogged minimally (although compared to the previous few years I probably did okay this year!)
I will put up a few things as I usually do to summarise the year and cover the year — loosely. I think on Work. Travel. Creating and Watching. Those categories should be pretty self explanatory.
In the meantime, it's that wonderful time between Christmas and New Year when the days of the week don't matter and even if you're working it's easy work. That about sums up the last few days. after a quiet but enjoyable Christmas at home with just the family.
But needless to say, after the last few years that were decidedly average. this year suddenly crept up on my and got better as it went along…
That's right, a better year happened this year!
Can't deny of course that there's a lot of mess in the world. that isn't changing. Floods, political horror shows (well, Labor got back in office, so that was something) and wars no one expected are certainly screwing things up, but my year got better, and I learned a while ago that if you base your view of happiness on "what is happening in the rest of the world" you will probably never be happy with things.
And yes, ignoring and or actively screening out social media most of the time does help with this. Hopefully this is also the year social media falls apart (and maybe the year blogging begins its come back?)
Anyway… without any further babbling, look at what happened…