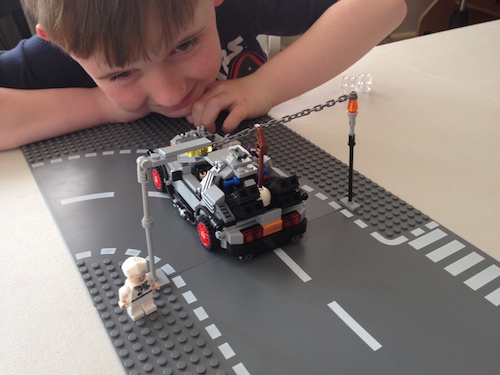 It's an interesting year to be in… there's obviously a sense of the future, even though we don't seem to have a lot of that future yet — cue the obligatory Back to the Future reference that everyone is trotting out right now. My son's been into Back to the Future for months now, so the reference is old in this house 🙂 And my birthday, well, it's a big one this year but I choose not to see it as a bad thing at all, but an excellent milestone that I can be proud of.
Lots to plan for this year, more tech work, more writing and some new things that combine all of the above. If all the technicalities work out we'll be running our own business with a few weeks at the most, and if you come through Coonabarabran you'll know exactly where we are and what we're doing (though we won't be restricting ourselves be geography).
Youth Bytes Media is properly on course for this year, with the Walkley money helping me get by right now and providing plenty of chance to get the setup further formed. There's been a good start to it already and of course there is so much more to go.
My writing has had some ups and downs in the last year, but with its intimate connection to the Youth Bytes project it should provide some good chances for me to move forward. As always I feel so close and I know I can get the early morning writing schedule running again, but there's still a lot of progress I need to make.
But right now I'm in Nelson Bay, I'm on a break (likely the only break I'll get this year!) and I'm listening to the Hold Steady play a live show from a few weeks ago (nice Christmas present for the fan club!) Limited Internet, which is a good thing, but enough to sneak a blog post or two.
And enough to think, plan and create.